Have you seen Joe Hedgpeth's "Guitar Wolf Style"?
Joe Hedgpeth is a professional barber in V Vegaz and will be competing at the Gent!'s Barber Battle next Saturday Feb. 18th at The Ready Room.
Hedgpeth gets inspired by people around him. "They are young and full of energy, with no fear. I love that. The more I learn about my craft the more inspired I become," he said.
One of his unique styles for hair is the "Guitar Wolf Style". "'I've noticed some of my Asian clients getting into the classic rockabilly styles for hair," he mentioned.
TOGETHER. That is how he gets his way to groom a gentleman: "Lots and lots of communication"
Hedgpeth gave us a hint of what to expect from him at the competition: classic lines, with today's texture and flair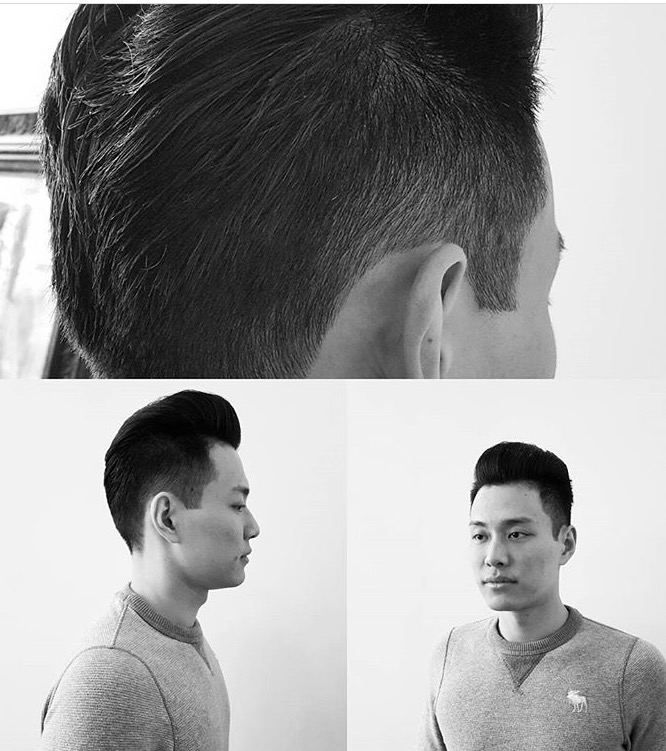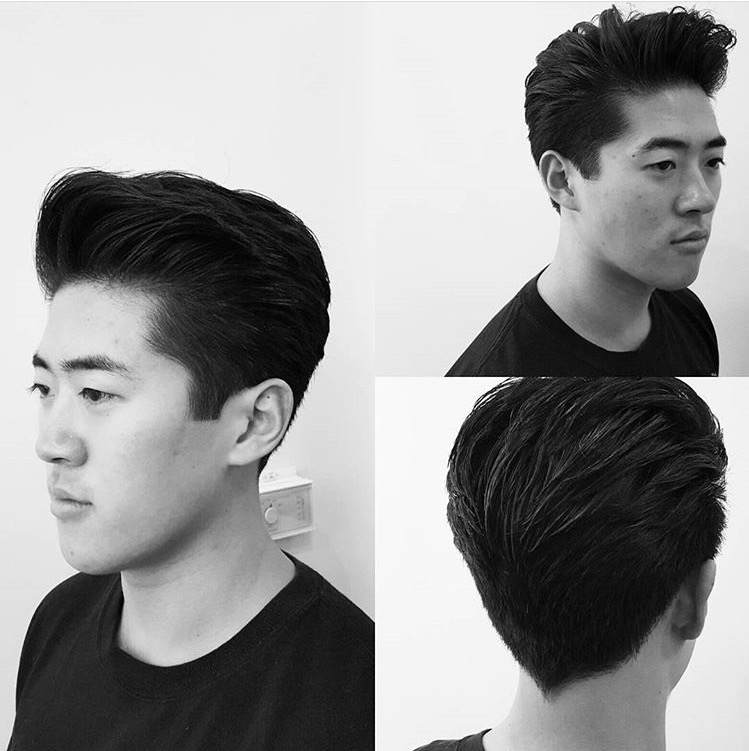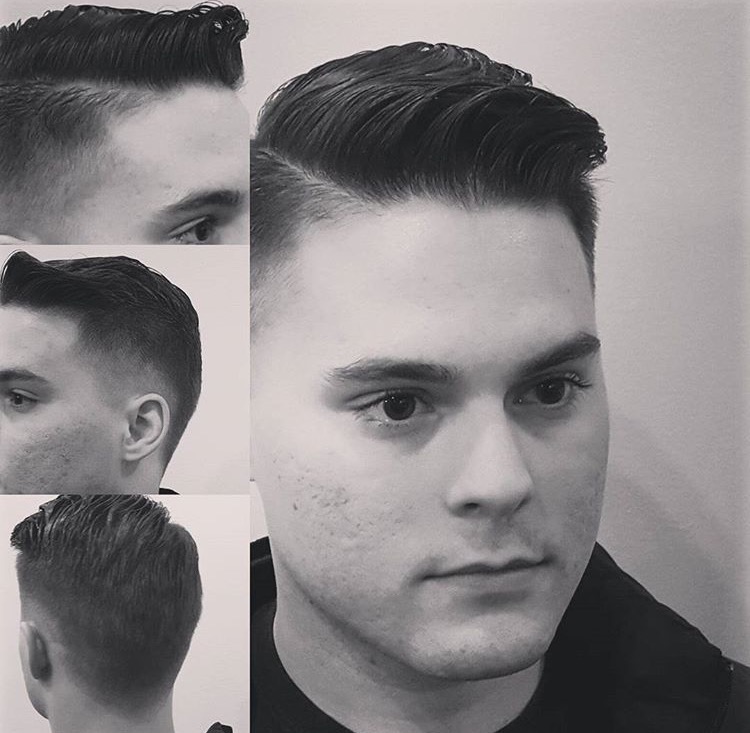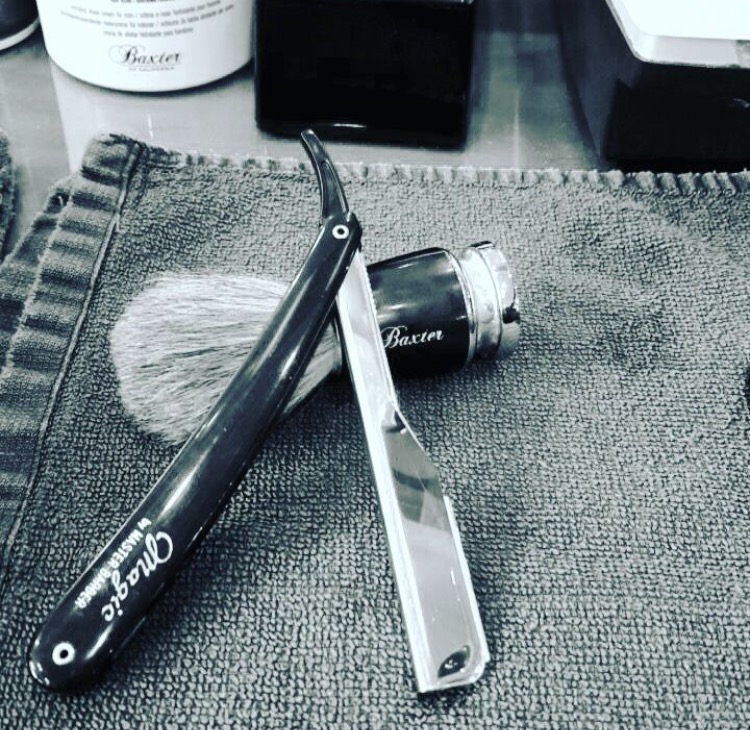 Instagram via @joehedgpeth1