Watch Arnold Tutson transform Gentlemen "to their best"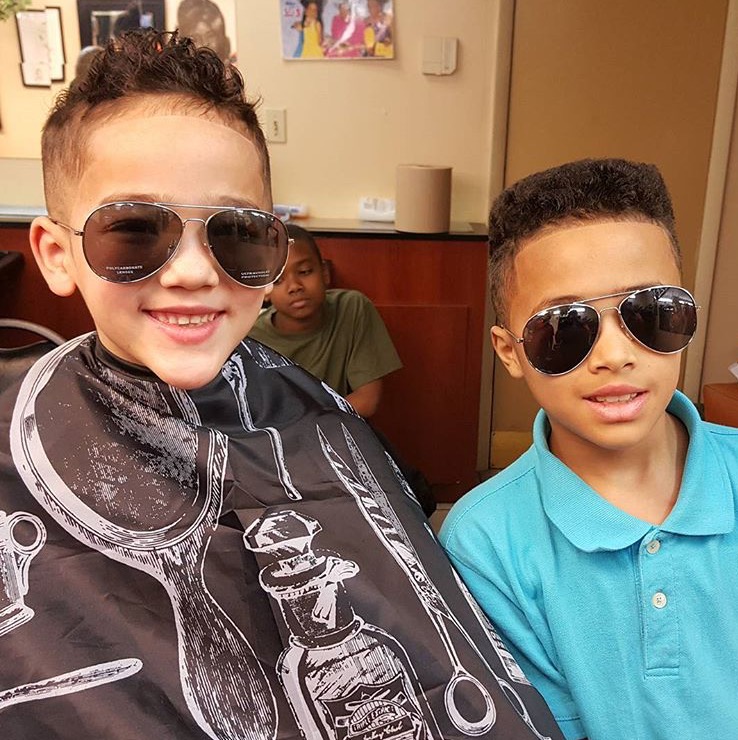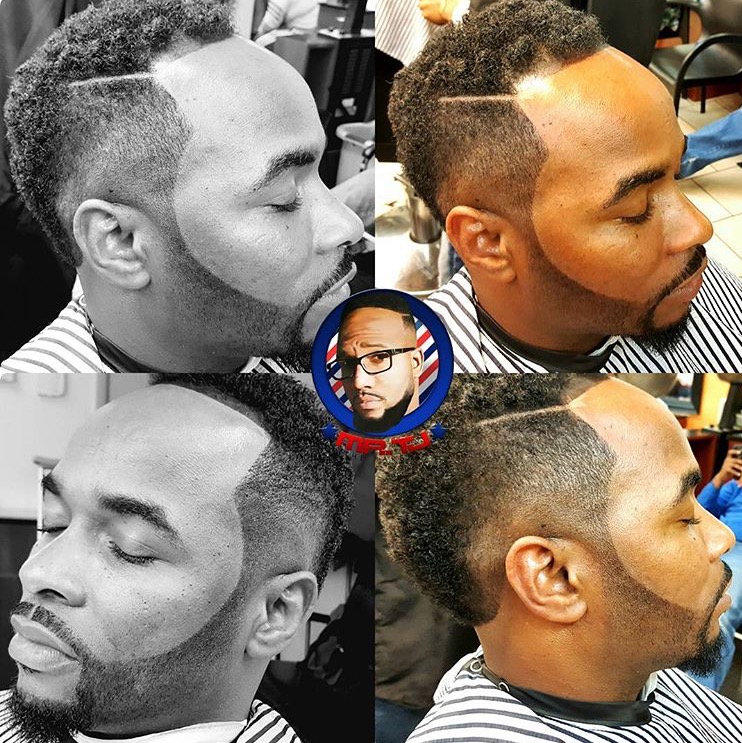 Instagram via @mrtjthebarber
Arnold M. Tutson Jr. from Breeze Unisex Salon, promises to compete at a high level next Saturday Feb. 18 at the Barbers Battle.
"You can expect me to compete at a high level and give all I have for the benefit of the event, the fashion and the artistry," Tutson said.
Transformation is what inspires Tutson to practice the art of barbering.
"I enjoy the art of taking someone "not at their best" and transforming them to make them look the best they've ever looked. It is instant confidence for them," he said.
Tutson has been able to apply hair color to designs and hair art. Moreover, he describes a gentleman's style as:
Eclectic
He encourages his customers to have an open mind and know it is all about the person wearing the style.
Do not miss the chance to see him competing at a barbers battle for the first time:
"I am very excited about competing in the barber battle. It is actually my first competition, so we will see what happens," Tutson said.