Why is Gent! so special?
Gent! was created to reunite menswear designers with retail, shoppers and media all in one place. This is the third annual Gent! Menswear Fashion Showcase produced by Brainchild Events and is now expanding to February 16-18, 2017.
Local, regional and national designers showcase their designs on the Gent! Runway, followed by a Pop Up Mens Boutique and a Barber Battle. Past designers have been Casanova (NYC), Shan Keith (STL), Paulie Gibson (STL) and Skif International (STL)
"Becoming partners with The Vital Voice Magazine and expanding Gent! to three days is the first step into creating a Men's Fashion Week here in the Midwest. In 2018, our goal is to produce 4 days including 2 runway shows", says event founder and producer Dwight Carter.
Give yourself the opportunity to experience an all men's runway show and educate yourself on men's fashion and styling.
Prepare to be amazed by designers Paulie Gibson, Christian Michael, Marcel Coleman Jr, SKIF International and Loyal Collective.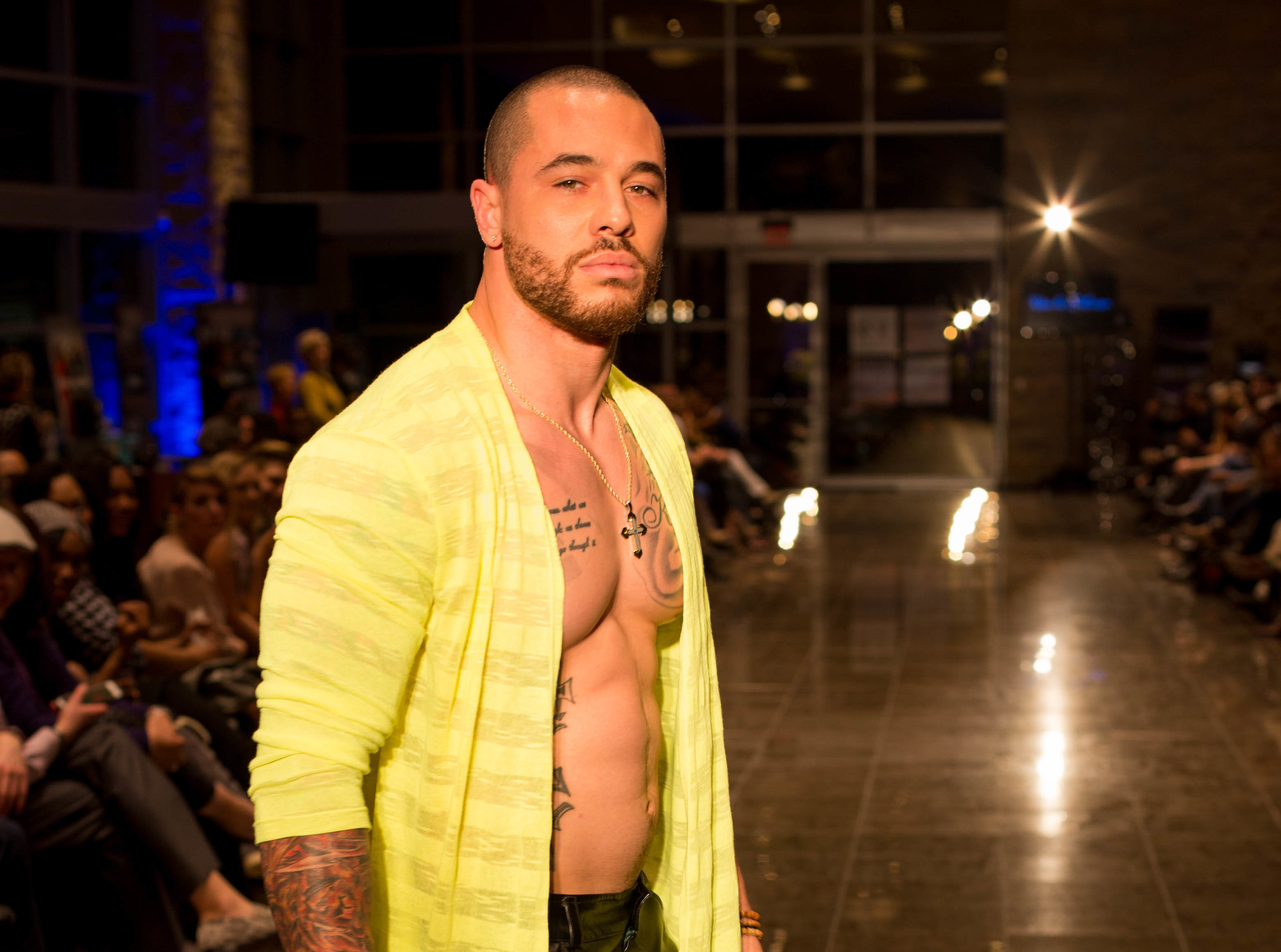 GENT was created to feature menswear designers. Our mission is to connect menswear designers, barbers and stylists with shoppers, retailers and media.This is our 4th year producing a menswear event in St. Louis and we are now the first in the midwest to produce a Men's Fashion Week. This event will extend over 4 days including a Pop Up Shop and Barber Battle. Guests will be educated on styling both in the fashion and the barber industry.